We are backed by the best
We Believe in Authenticity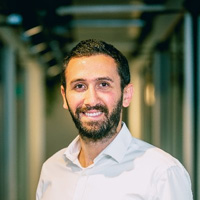 Dan Brahmy
Co-Founder and CEO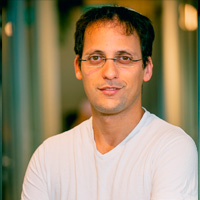 Yossef Daar
Co-Founder and CPO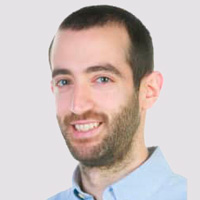 Ido Shraga
Co-Founder and CTO
In a loud world filled with content overload and diverging messages, Cyabra believes in bringing authenticity to the digital realm, offering a lens of truth to filter through the noise.
We are committed to helping keep the internet safe and providing tools to improve public discourse.
As the digital realm evolves, we are constantly innovating to ensure that we remain two steps ahead of the current technology.
We are committed to serving our clients by listening and responding to their needs.
We're passionate. We're creative. We're a team.