Cyabra is a

Social Threat Intelligence Company
Social media is the new attack surface and the fastest-growing arena for bad actors.
Cyabra uncovers threats, provides actionable insights, real-time alerts, and safeguards companies, products, and people. 
Our technology exposes malicious actors, disinformation, and bot networks.
We break down the billions of conversations taking place online and across social media, understand narratives, and uncover disinformation campaigns.
Uncover the Good, Bad, and Fake of Online Conversations
We are Backed by the Best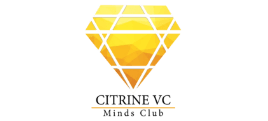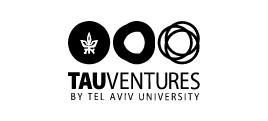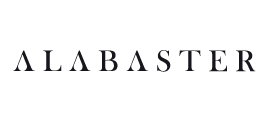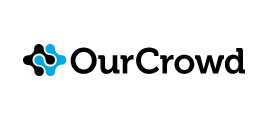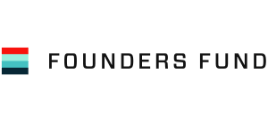 We believe in bringing authenticity to the digital realm, offering a lens of truth to filter through the noise.
We are committed to helping keep the internet safe and providing tools to improve public discourse.
As the digital realm evolves, we are constantly innovating to ensure that we remain two steps ahead of the current technology.
We are committed to serving our clients by listening and responding to their needs.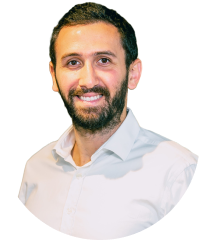 Dan Brahmy
Co-Founder and CEO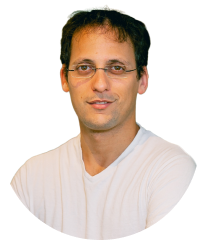 Yossef Daar
Co-Founder and CPO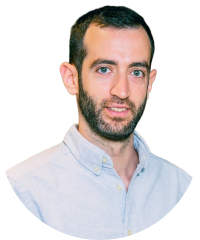 Ido Shraga
Co-Founder and CTO
We're passionate. We're creative. We're a team.